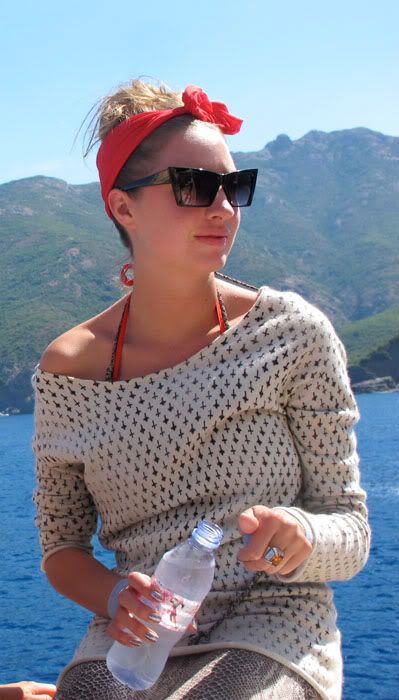 American Apparel headband, cheep sunglasses from Venice boardwalk, old Monarchy sweater (my new fav), SOC skirt
Like I said so much has happened in the past few weeks I am not sure where to start.
I parted ways with my old job at Rock & Republic to pursue my dream of starting my own line. That same day I flew to Vegas for one day at project, straight to Boulder. From Boulder I went to Sardinia, to Corsica, and finally San Tropez. In San Tropez the moon shines brighter, the wine is sweeter, the fruit is juicier and there are more options for candy, and slushies (I had 2 in one day with 3 flavors mixed 6 flavors total).
On my trip I saw some on the most beautiful people in the world. We went to eat at a place called Le Club 55 and I would go back there any day just to be a fly on the wall and look at everyone. Check out the below photos for some of the casual style.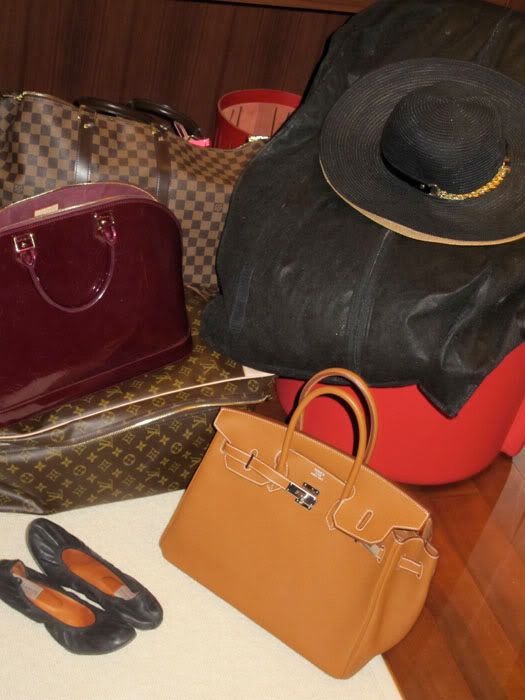 All and all it has been a great journey thus far. I can wait to update you on my new project!